Improve Sales Force Effectiveness
Through Personalized Reporting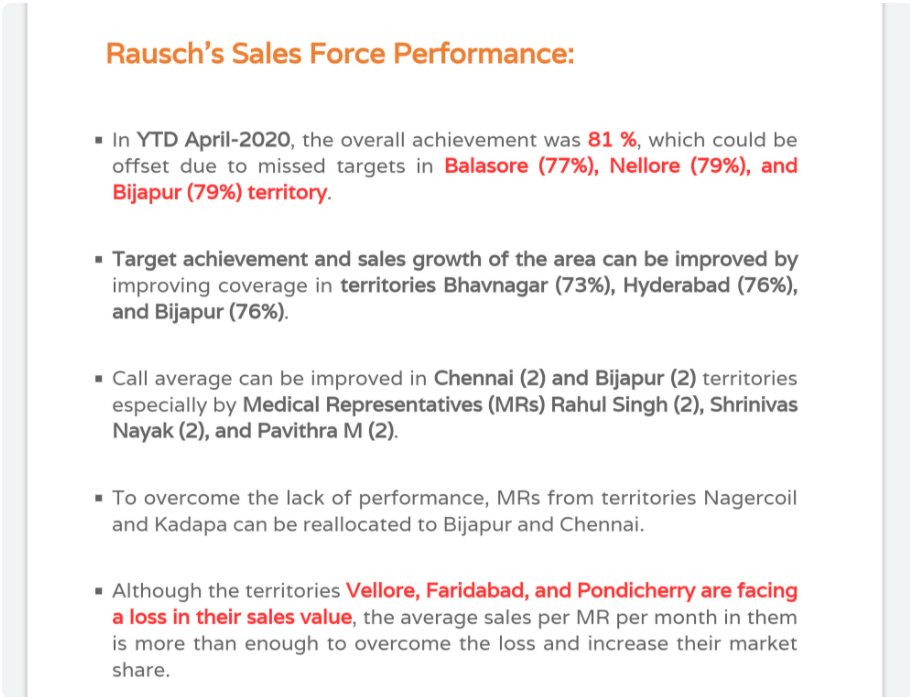 Phrazor uses language-based narratives to enhance data interpretation and communication
It delivers personalized reporting so sales teams can make highly accurate decisions
Clientele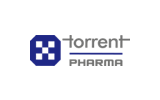 1
Combine multiple/fragmented data sources for easy data analysis
2
Automatically detect data anomalies and trends to arrive at error-free decisions
3
Create highly personalized reports for every individual in the organization in minutes
4
Boost sales by assisting field agents to use technology-driven insights comfortably
Experience Integrated Reporting
Schedule a no-obligation demo now
Your Information is confidential
Provide the Right Information
Send
bite-sized
information nudges to the sales force in
multiple
formats and languages.
Suggest potential physicians to be targeted,
insights
around market intelligence, opportunity regions, and more
Automated insights around employee performance let
both sides
know what's going on and how to
improve
going ahead.
Analysis, Applications and Reporting - by Hierarchy
Top Management
Scrutinize all macro factors such as market share and growth, product-based growth trends, company performance, and more
Middle/Line/Regional Management
Drill down to perform root cause analysis, find out how brands are performing, and correlate efforts to sales
Medical Representatives
Receive a prescriptive analysis of how to pitch and sell through rich insights along with how you need to perform to achieve quarterly incentives, etc.
Improve sales through SFE templates.
Get a demo.
Your Information is confidential
Testimonials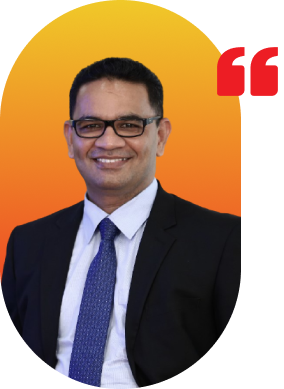 Phrazor has immediately benefited us through fast-track reporting and helped our recruitment team save a significant amount of time and effort, by making standard information available to all, at the click of a button. With Phrazor, we are providing information transparency and real-time insights through reports to all the stakeholders."
Ranga Subramanian
Head, Talent Acquisition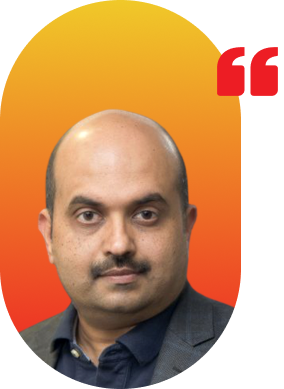 Phrazor has a unique proposition in AI /NLG, which can deliver greater efficiencies in the reporting and analytics process."
Sudhir Pai
Chief Technology & Innovation Officer, Financial Services Global Business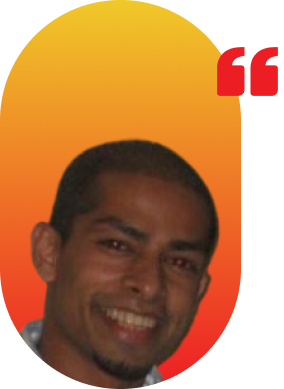 With Phrazor's NLG platform, we are able to provide analysis and insights in simple language, enabling clients to comfortably understand their finances. It's a remarkable product for the industry."
Ashley Almeida
Executive Vice President, Digital and Equities Product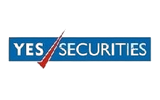 Featured In