Unlock smart insights from your Data now!
Phrazor surfaces the most important insights from a sea of data and then communicates those insights using natural language in addition to charts and tables. We want you to experience that.
Sign up for a no-obligation demo and see how Phrazor makes it easier to understand, communicate and monetize your data.
Give you a walkthrough of our double-patented BI platform Phrazor

Show how virtually anyone in your organization can create actionable dashboards all on their own

Analyze how Phrazor can best fit with your current analytics tools and processes
Trusted by Enterprises Worldwide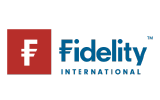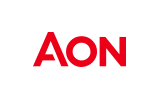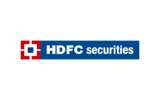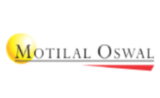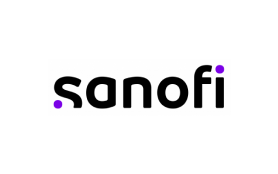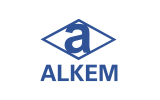 Quality of Insights
Generates unparalleled levels of insights with actionable recommendations
Self-Service
Empowers business users to make faster, well-informed decisions without any external assistance
Augmented Analytics
Makes BI dashboards simpler and easier to understand by instantly generating stories alongside visuals
Client Testimonials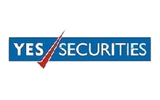 Sony Pictures Networks unearths audience motivations and drivers using data
"The team did a great job on narrative analytics at SPN. Their technical expertise with Phrazor helped manage our deadlines well on this project."
Sushma Chopra
Head - IT Applications
Read the Case Study
HDFC Bank's recruitment process is structured, streamlined, smart and speedy
"Phrazor has immensely benefited us through fast-track reporting and helped our recruitment team save a significant amount of time and effort, by making standard information available to all, at the click of a button. With Phrazor, we are providing information transparency and real-time insights through reports to all the stakeholders.''
Ranga Subramanian
Head - Talent Acquisition
Read the Case Study
ICICI Lombard's novel approach for effective communication with stakeholders
"We have been using Phrazor to generate customized reports for our various stakeholders. It is a widely accepted and appreciated platform. Moreover, because they keep enriching it with new features."
Siddharth Diwan
AVP - Technology
Read the Case Study
HDFC Bank's Sales division boosts productivity and efficiency across branches
"Phrazor is a powerful reporting tool. It has helped our branch banking channel eliminate data redundancy which is common when using an excel spreadsheet. Phrazor-generated reports have helped our branches efficiently track their business performance and share this information among team-members with great ease."
Sandeep Pradhan
Head - Mobility Products & Channels
Read the Case Study
Yes Securities simplifies financial jargon for clients with customised, AI-driven data stories
"With Phrazor's NLG platform, we are able to provide analysis and insights in simple language, enabling clients to comfortably understand their finances. It's a remarkable product for the industry."
Ashley Almeida
Executive Vice President - Digital and Equities Product
Capgemini, an innovation leader, finds synergies with Phrazor's cutting edge technology
"Phrazor has a unique proposition in AI / NLG, which can deliver greater efficiencies in the reporting and analytics process."
Sudhir Pai
Chief Technology and Innovation Officer - Financial Services Global Business