Let us help you find the perfect plan for your organization.
Learn more about our product

Get your questions answered

We'll help you get started
Ashley Almeida
Executive Vice President - Digital and Equities Product

"With Phrazor's NLG platform, we are able to provide analysis and insights in simple language, enabling clients to comfortably understand their finances. It's a remarkable product for the industry."
Ranga Subramanian
Head - Talent Acquisition

"Phrazor has immensely benefited us through fast-track reporting and helped our recruitment team save a significant amount of time and effort, by making standard information available to all, at the click of a button. With Phrazor, we are providing information transparency and real-time insights through reports to all the stakeholders.''
Sudhir Pai
Chief Technology & Innovation Officer - Financial Services Global Business

"Phrazor has a unique proposition in AI / NLG, which can deliver greater efficiencies in the reporting and analytics process."
Sandeep Pradhan
Head - Mobility Products & Channels

"Phrazor is a powerful reporting tool. It has helped our branch banking channel eliminate data redundancy which is common when using an excel spreadsheet. Phrazor-generated reports have helped our branches efficiently track their business performance and share this information among team-members with great ease."
Sushma Chopra
Head - IT Applications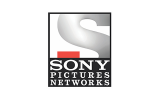 "The team did a great job on narrative analytics at SPN. Their technical expertise with Phrazor helped manage our deadlines well on this project."
Siddharth Diwan
AVP - Technology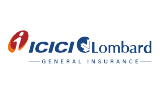 "We have been using Phrazor to generate customized reports for our various stakeholders. It is a widely accepted and appreciated platform. Moreover, because they keep enriching it with new features."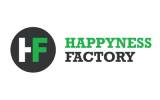 "Phrazor's solution helps analyze data quickly and generate intuitive reports for our users."
Trusted by Enterprises Worldwide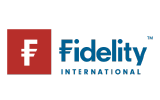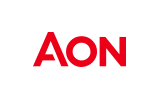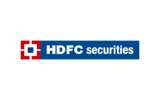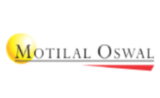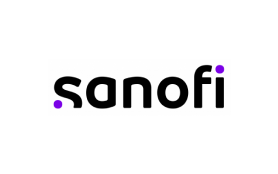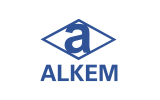 You can contact our sales team for a personalized quote
here
.
Phrazor has both on-premise and cloud-based deployment options. In the on-premise option, Phrazor is installed, managed, and run on the client-server or on their private cloud. You can also opt for software-as-a-service, cloud-based deployment for Phrazor.
If you are looking to automate your reporting, right from data aggregation to report generation, then Phrazor is definitely worth considering. It can integrate with your current BI tool and add commentary to your dashboards or be deployed as a stand-alone, self-service BI tool with no dependencies.
Yes, your data will be secure both at-rest and in-transit. We follow industry-approved data protection compliance standards (SOC 2) for storing and processing data with state-of-the-art encryption methods.
Phrazor supports the following data types:
CSV
Excel
JSON
Phrazor is used by diverse functional teams, namely, Marketing, Sales, Finance, Operations, Supply Chain, Human Resources, and Marketing Research. It is used by teams of all sizes. Even a team of one.