These companies love Phrazor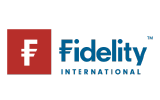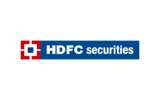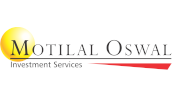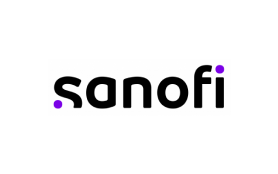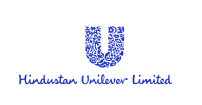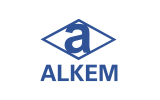 01
Companies want to build a data-driven decision making culture
02
Business users and their data questions are too many, analysts available to provide answers are too few. Bottlenecks and frustration are common
03
Traditional BI tools have a poor adoption rate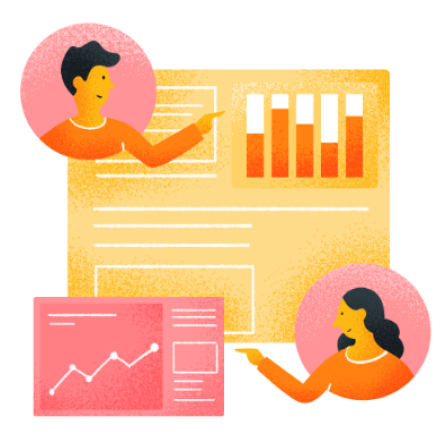 Our Commitment to Data Security
At Phrazor, we understand the importance of data security, especially when it comes to working with sensitive enterprise data. To ensure the utmost level of data security, we have implemented several measures, such as anonymizing Personally Identifiable Information (PII), redacting sensitive data, and masking important information before sharing data. This process does not affect the quality or coherence of generated insights.
Note: We do no use any cognitive services like ChatGPT.
Why Phrazor over other
Generative AI tools
01
Phrazor prevents AI hallucination
02
Your data trains for your needs and no one else's
03
Phrazor understands business context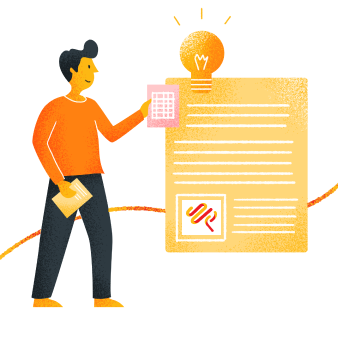 Leader in
BI, Data Analytics and NLG

#1
in Natural Language
Generation globally
Drive immediate business impact with
Natural Language

Generation
200+

Use Cases

70%

Cost Reduction

85%

Improved Efficiency

20+

Languages (Regional & International)

6+

Industries Impacted

1+ Million

Reports Generated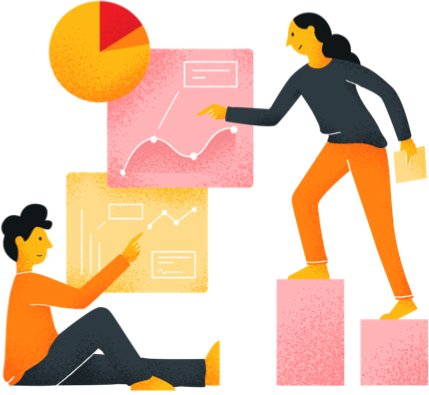 Language makes all the difference
01
To understand, tables of data need to be analyzed and charts need to be interpreted. However, language just needs to be read.
02
Deep insights and relationships between data points can only be communicated using language. Charts and tables don't help.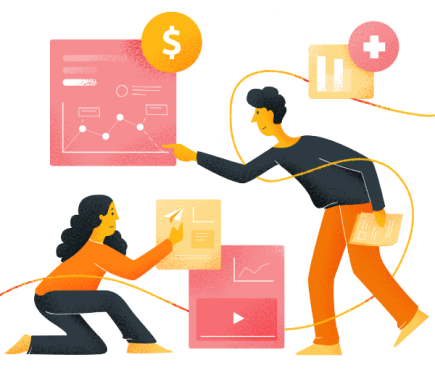 Powered by AI
01
Generative AI (NLG)
Transformer based language models, enhanced with LLMs, that can generate rich and cohesive insights
02
Advanced Analytics
Machine learning based framework for diagnostic, anomaly and time series analysis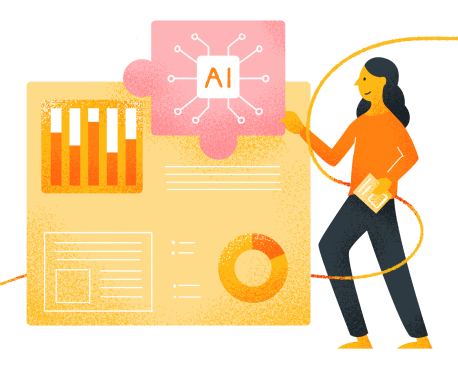 Patents in the fields of NLG & AI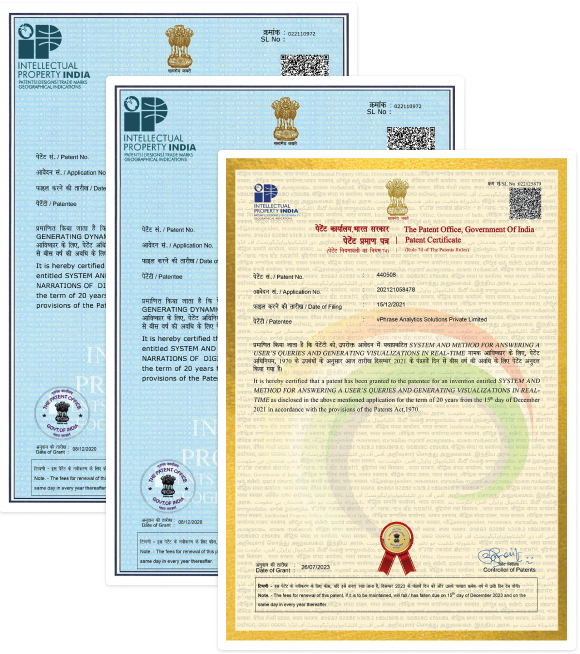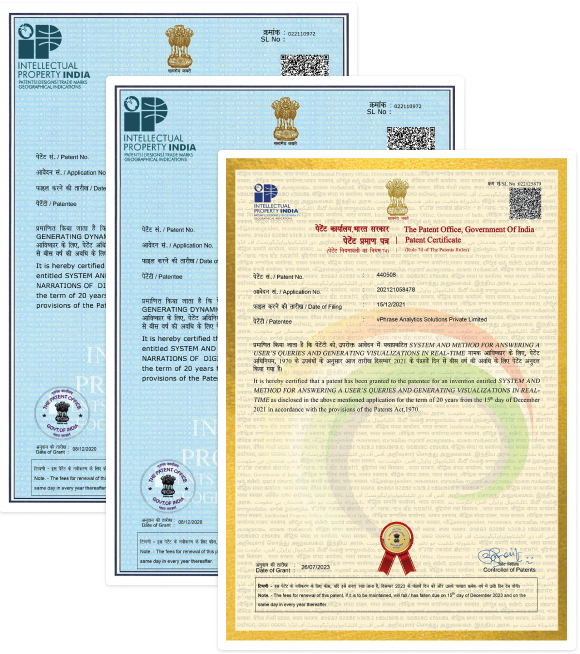 Built for large enterprises
Single Sign-On/ RBAC
Role based access controls with support for protocols and directory services like LDAP and SAML, Active Directory, etc

Row and Column level Security
Granular data control at column, row and object level

Data Encryption
Data secured at rest with state-of-art encryption algorithm (AES 256-bit)

Awards