Advanced natural language generation for wealth management companies
Wealth management firms have adopted the finest data analytics applications but manual processes have hindered their ability to fully leverage the financial insights of their data.
Natural Language Generation technology offers a great opportunity to overcome this drawback. By analyzing data and transforming it into easily comprehensible human-like narratives at scale, wealth management companies can deliver an advisor-like experience to its customers.
Wealth Management
Natural Language Generation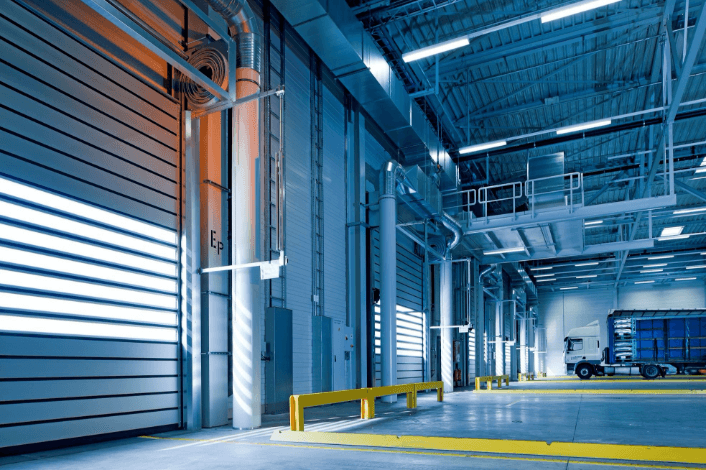 The challenges of and solutions to data understanding
Drowning in data and starving for insights has become the new norm for enterprises dealing with big data. Researches show that less than 0.05% of the total data is actually analyzed at the moment, mainly due to the constraints set forth by manual analysis and excessive time consumption.
This whitepaper address the challenges of data interpretation in the business ecosystem and shares insights on how natural language generation is the answer to avoid common data-centric pitfalls.
Data Literacy
Natural Language Generation
Business Intelligence